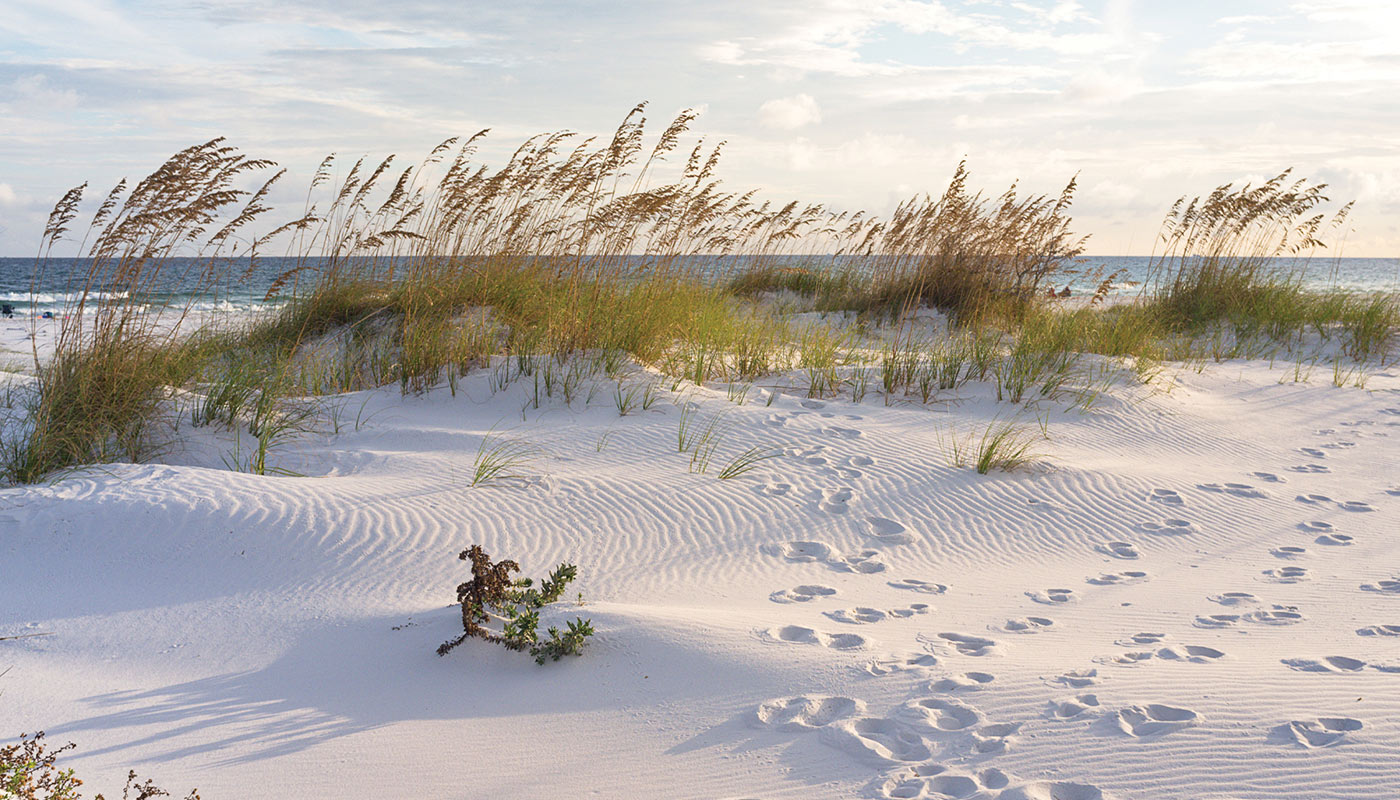 Blog
Plan your Destin and 30A vacation with Scenic Stays!
Welcome to the Scenic stays blog! At Scenic Stays, we're passionate about what makes Northwest Florida such a wonderful place to visit, stay, and play.
Within the Scenic Stays blog, you'll find informative and helpful information to help plan your dream vacation to Destin and 30A. Whether you've been traveling to the same vacation rental property for decades or you're planning your first Destin area vacation, look no further than the Scenic Stays blog to open your eyes to new possibilities during your upcoming beach vacation.