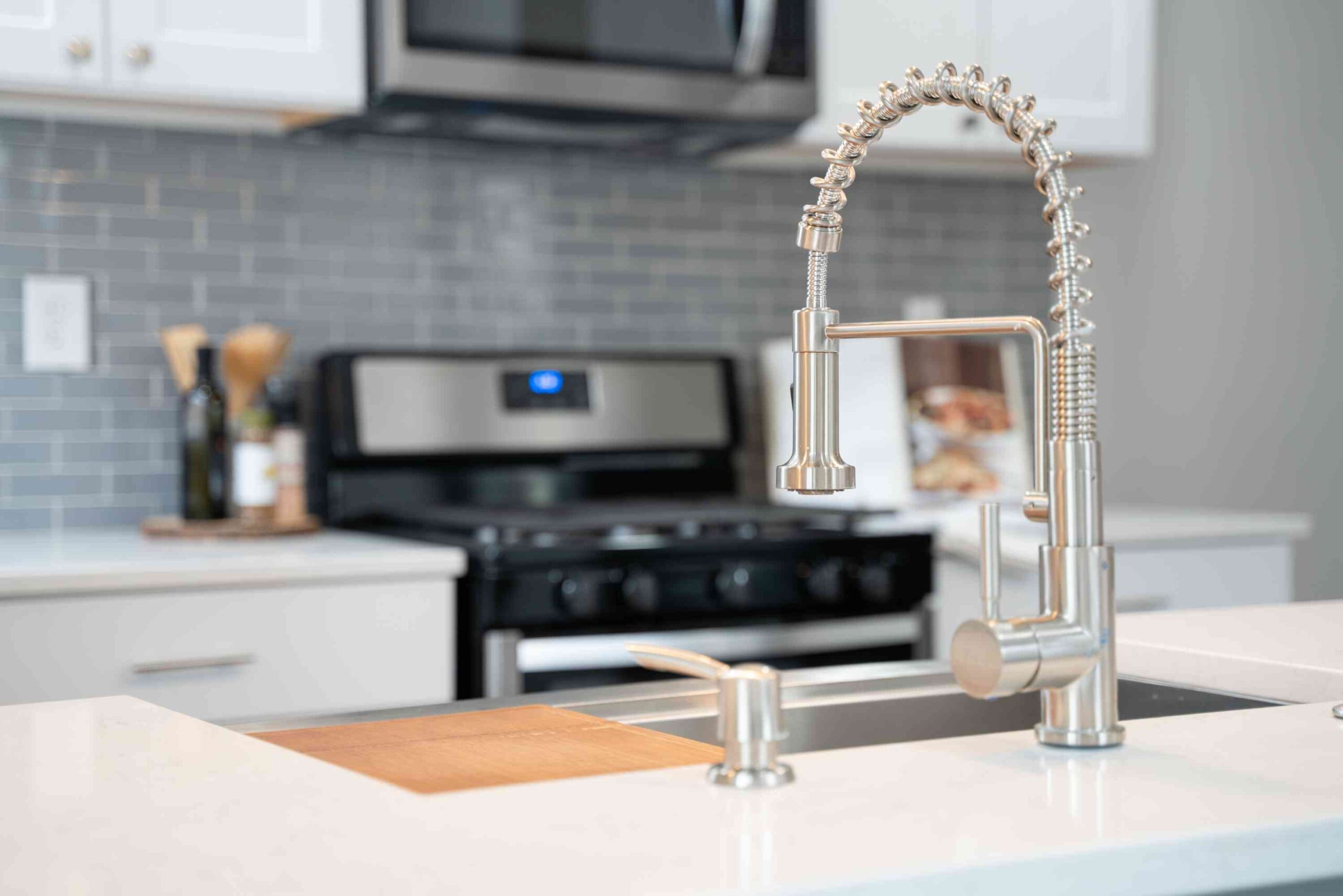 What's Included in My Vacation Rental
If you're planning a trip to Northwest Florida beaches, we're excited about your arrival and look forward to welcoming you. Like many travelers, you may be looking for accommodations beyond the standard hotel. A cozy home away from home loaded with personal touches steps from the beach might fit the bill. Or maybe you'd prefer a vacation rental off the beaten path with lots of space and privacy.
At Scenic Stays, our goal is to accommodate every guest type, and we're confident you'll find a beach vacation rental to suit your needs. Rest assured, our beach homes and condos come fully furnished and will appear just as described on our property pages. We also strive to maintain the individuality of each vacation rental, ensuring our wide selection of homes and condos is unique, inviting, and accommodating.
You'll also find some standards across the board, including stocked bathrooms, cozy bed linens, and fully appointed kitchens. We take special care to prepare our vacation rentals with the necessities, ensuring consistency in all of our properties, whether that be in Destin, on 30A, or somewhere in between.
We realize there are a lot of unknowns in travel planning, and what to expect when you stay with us shouldn't be one of them.
What to Expect When You Book with Scenic Stays
Although properties may vary in terms of size, location, and additional amenities, Scenic Stays welcomes you with the following essentials no matter where you choose to stay, including:
One time linen and towel set-up, including bath and hand towels
Initial set up of trash liners
One full roll of bathroom tissue paper in each bathroom
One full roll of paper towels
Hand soap in each bathroom
Laundry and dishwasher detergent
Travel size shampoo, conditioner, and lotion in each bathroom
All kitchens are furnished with standard appliances, including a refrigerator, microwave, and stove. Additional items designed to enhance your stay include the following:
Coffee makers
Dishware, flatware, and glassware
Cooking utensils
Pots and pans
Potholders and dishcloths
What You Should Bring
We encourage you to bring your personal toiletries, beach towels, grooming supplies, and any additional items not listed above. Should you forget something or need to replenish, you'll find grocery, beach, and convenience stores nearby. Please note that some properties are equipped with additional amenities courtesy of the homeowner. Reference your specific vacation rental for details of all included amenities.
Scenic Stays Welcomes You
At Scenic Stays, we realize you have many accommodation choices, and we encourage you to browse our wide selection of vacation rentals. We provide beautiful accommodations with all the essentials, from beautiful condos on the beach, luxury homes on 30A, and stunning properties nestled in resort communities. Book today for the best selection along the Emerald Coast!