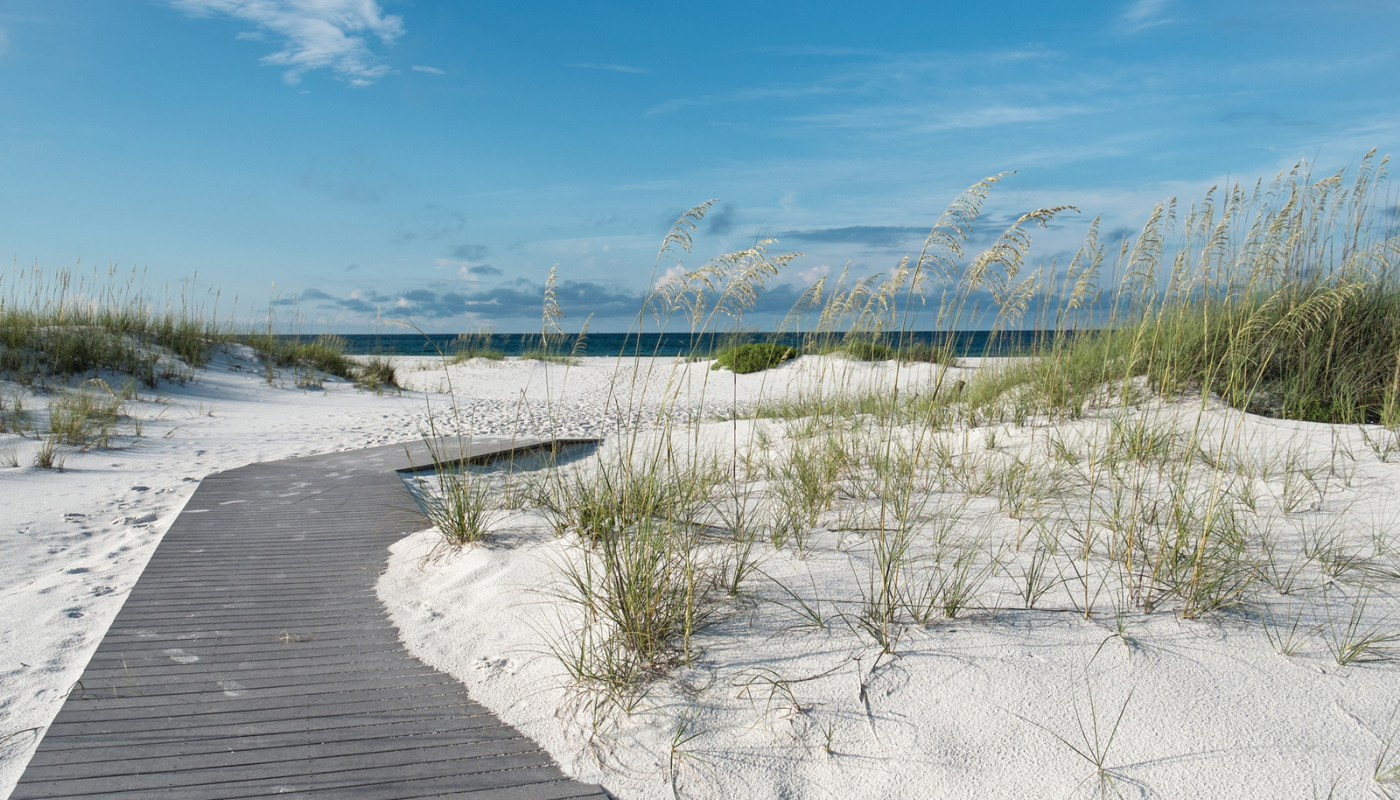 Scenic Stays Careers
Scenic Stays is a locally owned and operated vacation rental property management company servicing Northwest Florida beaches. Founded in 2018, we are proud to offer a unique portfolio of professionally managed vacation rental options for families of all shapes, sizes, and budgets.
Over the years, our team has grown with outstanding hospitality professionals, and we welcome those who carry the same passion for 5-star service to join our team.  While we all play different roles within Scenic Stays, all of our team members share in our mission as a company:
Our Mission
Our mission is to make vacation rental ownership and family vacations easy, enjoyable, and memorable. When there's nothing to worry about besides what you choose to do and what to pack, we know we've done our jobs by taking the stress out of booking owner stays and family vacations.
Working for Scenic Stays
We offer competitive employment perks and a friendly, transparent culture that keeps our team engaged and fulfilled. Just some of our offerings include:
Competitive salaries
401K plan
Generous paid time off policy
Health benefits – we cover 100% of our employees medical, dental, and vision
Promotion opportunities
A collaborative team looking to lift one another up
Working at the beach, for the beach!
The Culture
The culture at Scenic Stays is based on being friendly and welcoming to all. This includes our guests, our owners, our community, and most certainly our staff. Being good stewards of hospitality is what we're known for, and extending that same hospitality to those we work with is fundamental to our success.
Joining the Scenic Stays team is a partnership, where your opinions and insights are welcomed and heard. Many of our employees have grown within the company thanks to showing their initiative and knowledge in the property management space. We believe rewarding good work is a standard, not an anomaly.
Training
While each role has curated training, you can always expect a thorough onboarding process to ensure all boxes are checked at the start of your career, followed by one-on-one training with peers and department heads. Our motto is to 'take the Scenic Route', which means taking the time necessary to explain our processes and procedures, and ensure you're equipped to properly perform the task at hand. By the end of your training period, you will be confident in performing your duties individually, but rest assured that help is only a tap, click, or call away if you have any questions.
Internships
Scenic Stays offers a Summer Internship program for aspiring hospitality and tourism professionals. To learn more about our internship opportunities, visit our Internship page.
Apply Today
If you are interested in a career at Scenic Stays making beach memories for visitors near and far, apply today.