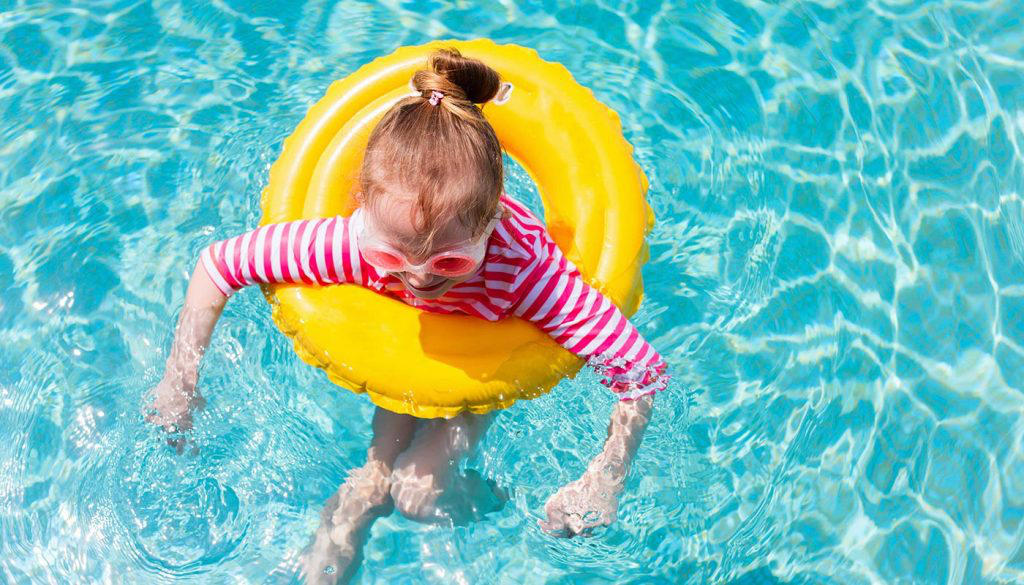 Testimonials
Guests love staying with Scenic Stays! Why do guests love their Scenic Stays experience? Read more about what they have to say:
Damaryz writes:
Family trip to the beach was great, even though the weather was not what we had in mind the first few days the family had a great time playing games and Netflix. The pool was perfect since the beach was close, but once we weather was back to normal we truly enjoy the sunny days, the beach, and local places. Bike rental is a plus since most places are really close by. The place was bigger than what we expected, TV on each room was just perfect when you have a big family and on rainy days. We love it and plan to rent it again in the future.
June 2018
---
Madison writes:
Chris's place was absolutely amazing. It far surpassed the photos on the site, being bigger than I thought, more modern, and extra amenities that were everywhere (extra towels and coffee and trash bags and beddings). The house was beautiful and within and two-minute walk of the beach. My party was impressed with the speed and professional manner in which Chris was able to accommodate us, and we would definitely come again. Overall a great vacation for us and I give credit to this amazing stay.
May 2018
---
Haley writes:
This was the perfect home to fit 12 guests comfortably. We enjoyed having access to many decks to sit outside and take in the view. It was a short walking distance to the beach, local restaurants, or ice cream. This area is great if you're looking for a quiet place to relax without a crowded beach. Chris was so helpful, and he seemed that he genuinely wanted to make our stay as wonderful as possible.
June 2018
---
Camille writes:
Chris has created a calm and welcoming beach get-away. The place is lovely and very comfortable. Sink into the sofa's soft cushions, chairs, and the beds with wonderful linens. The sunlight infuses gently through the curtains and blinds reminding you it is time to get up and go to the beach! Once there, you will be mesmerized by the emerald waves coming to shore while you are sitting in your beach chair, keeping cool under an umbrella, and sipping on a beach drink! Life can't be any better!
July 2018
---
Jasmin writes:
Just make the reservation already you will NOT regret it! This Unit was amazing! Super family friendly appropriate for all ages, literally everyone in our group never felt tight or cramped. Beautiful relaxing beach vibes feeling throughout the unit. The beach was perfect walking distance, (not even 5min) which was amazing especially with the little ones. Everything was spotless and cozy! Our family is most definitely coming back !
May 2018
---
Paige writes:
10 of my coworkers and I stayed here for a few days, and it was absolutely perfect! Perfect distance from the beach, sweet little pool, and wonderful rooms and kitchen. Highly recommend this place! Thank you for a wonderful trip.
May 2018, Beach Music – Book Now!
---
Aaron writes:
We loved the house. Great location for a quite family getaway! Easy beach access, great cozy pool. Close to Seagrove shops and food.
September 2018, Beach Music – Book Now!
---
Kimberly writes:
With only a short walk to the access to the beach this was a great find. The screened porch was relaxing and there was lots of space.
October 2018, My Blue Sky – Book Now!