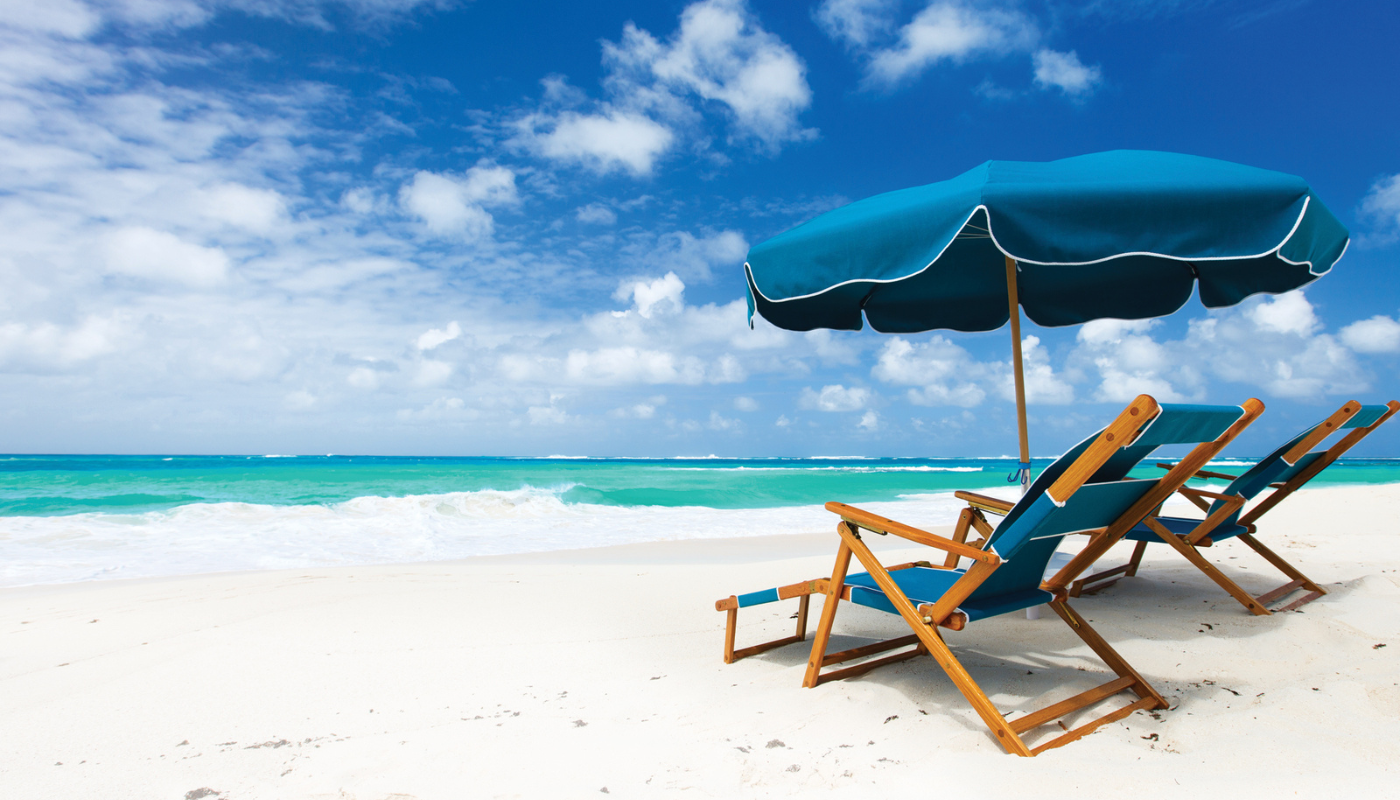 Review, Rebook and Share Your Experience
Thank you for staying with Scenic Stays!
It's official – you're on vacation, and we want to take a moment to thank you for choosing Scenic Stays as your accommodation partner for one of the best places on earth – the Emerald Coast. We hope you're settling in just fine and have had the opportunity to hit the beach. As a reminder, our Guest Portal has all your reservation details, including property information and must-do sights and area attractions. You can access your Guest Portal by clicking the button below and entering your credentials.
Share your experience.
Love the view? Snappy pics of the decor for inspiration? Whatever the experience, we want to hear about it! Your input helps future guests when selecting a vacation home or condo, as well as informs our staff on how we can continue to improve the Scenic Stays experience.
To share your experience on your vacation rental, locate your property information in the Guest Portal and leave a review directly on the property page.
To share your experience on Scenic Stays and the area, leave a review on our Google Review page
Take advantage of our special returning guest offer!
Ready to lock in your next vacay to Northwest Florida? Look no further than Scenic Stays for the best selection of vacation homes and condominiums stretching from Navarre Beach to Panama City Beach. Better yet, we're offering 5% off* your next trip to the coast when you use promo code WELCOMEBACK.
Browse our selection of vacation rentals today.
Invite your friends and family!
Want your friends and family to receive Scenic Stays offers and updates on new properties we're adding to our portfolio? Simply pop their email in below, and we'll be sure to include them on upcoming announcements!
*Offer terms and conditions subject to change without notice. Must have been a previous Scenic Stays guests with at least one completed reservation. Reservation must be booked directly at myscenicstays.com or by speaking with a Scenic Stays reservation agent.